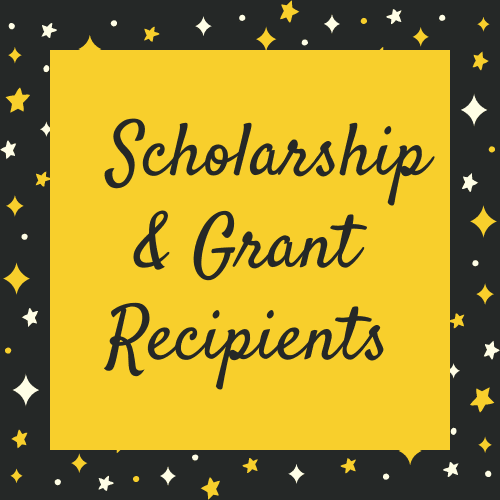 LIFE Announces Scholarship and Grant Recipients
Disability, Aging & Technology Undergraduate Scholarship
The Scholarship Committee is pleased to report award of the first LIFE at UCF Disability, Aging & Technology Undergraduate Scholarship. Two students were selected by the university's Disability, Aging and Technology Cluster to each receive a $1,000 scholarship from LIFE at UCF. The recipients are Paulina Abad Venegas and Juan Carlos Pegan.
Ms. Venegas is a student in the Rosen College of Hospitality where her work with the Intergenerational Farm-Table Project is designed to promote intergenerational interactions, healthy eating, and physical activity.
Mr. Pagan is a student of Health Informatics in the College of Community Innovation and Education, where he is following the path of hands-on investigation and analysis as a cardiac sonographer. The committee looks forward to awarding additional scholarships in the future. If you would like to contribute to LIFE's scholarship fund, please contact committee chair Rich Sloane or Executive Director Leslie Collin.
Al Dallago Gerontology Research Grant
The LIFE Gerontology Research Committee selected UCF student Angel Shar for the fall semester Al Dallago Grant. Her project titled "Developing a siRNA-Nanotherapy using Ultrasound for Prevention of Osteoporosis" uses nanotechnology and ultrasound to deliver gene therapy that could form a basis for preventing Osteoporosis.  This LIFE research grant program is administered through the UCF Undergraduate Research program.  The $750.00 grant level is fixed by this UCF program.