Trippin' through LIFE
LIFE members enjoy taking Lifelong Learning on the road! Our LIFE Trippin' committee plans exciting and educational trips for both Fall and Spring semesters.  These trips explore UCF and our Central Florida community.  LIFE members were one of the first to get a behind the scenes tour of the NEW Steinmetz Hall at Dr. Phillips Performing Arts Center; explored the beautiful Mount Dora Canal via boat and spent the afternoon volunteering at Second Harvest Food Bank.  These are just a couple of the trips that LIFE members enjoyed this past year.
Before signing up for any trip please read about the program's requirements and instructions on this link: LIFE Trippin Event Instructions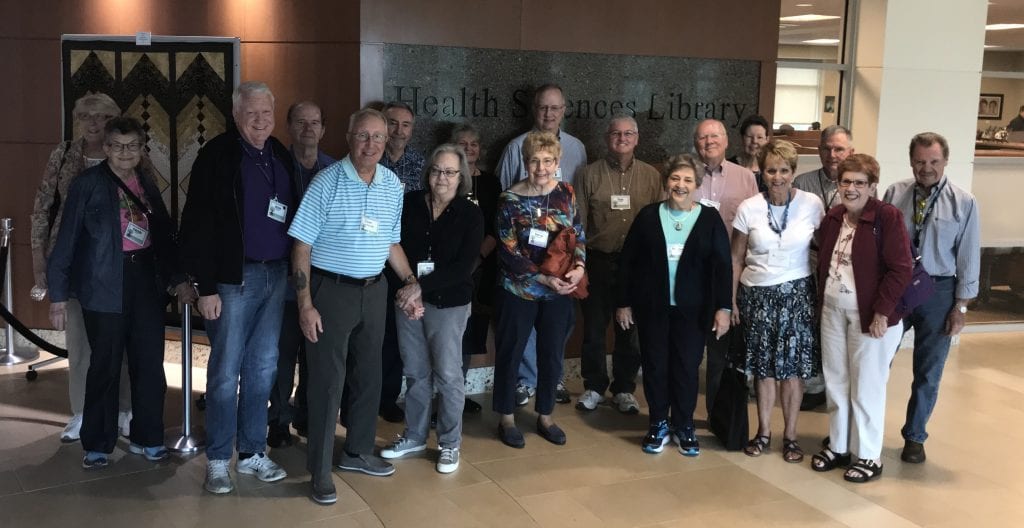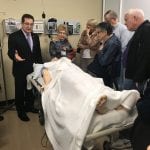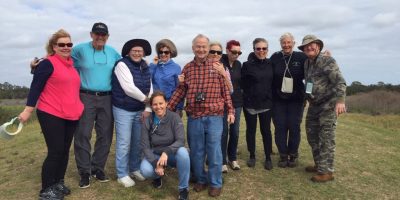 Through LIFE field trips, Paul and I have learned so much about sunny Central Florida. We thoroughly enjoyed a pontoon excursion on Lake Dora, a tour of the Orlando International Airport to see the amazing art collection we had always been in too much of a hurry to notice, and jam-packed-with-information tours of the Orlando Wetlands and the Center for Birds of Prey. And did I mention how much we learned when we toured the UCF College of Medicine? Thank you, LIFE at UCF–we are eager to join LIFE friends on more of these field trips!
Judy and Paul Luckett
Members since 2014
Check your Tuesday afternoon emails for all current trips!
Past Experiences
White Oak Conservation Center
Helping Harvest Food Bank
 Yellowstone National Park (Virtual Tour)
UCF Athletics Facilities Tours
St. Johns River Boat Cruise