LIFE Appreciation Awards
The purpose and intent of the LIFE Appreciation Awards Program is to provide basic funding for UCF departments to enhance education and learning opportunities. Average individual Appreciation Awards range from $500 – $2500.
Appreciation Awards Program are those given to departments each fall which have supported LIFE over the previous year. Departments are free to determine how these funds are applied to improve learning. The Awards Committee directly nominates candidates for these awards based on the minimum criteria listed below:
a. Each department's past and future service to the LIFE at UCF membership.
b. Programs presented to the LIFE membership.
c. Immediate known need of the UCF department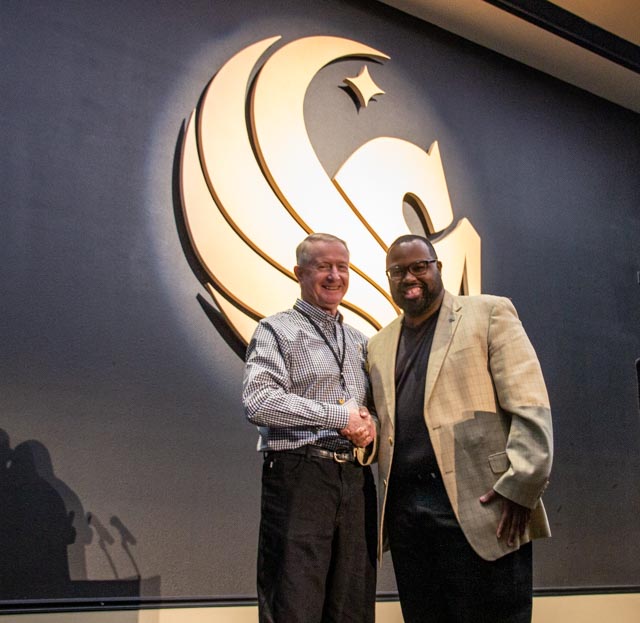 In the 2022-2023, LIFE provided $24,500 in Appreciation Awards to the following UCF Departments:
Global Perspectives
Parking Services
UCF Library
Student Union
Interdisciplinary Studies Department
College of Medicine
UCF Athletics
College of Arts and Humanities
College of Sciences
Knights Helping Knights Food Pantry
UCF Card Services
College of Nursing
Office of Diversity and Inclusion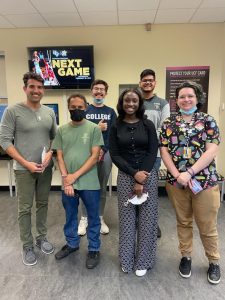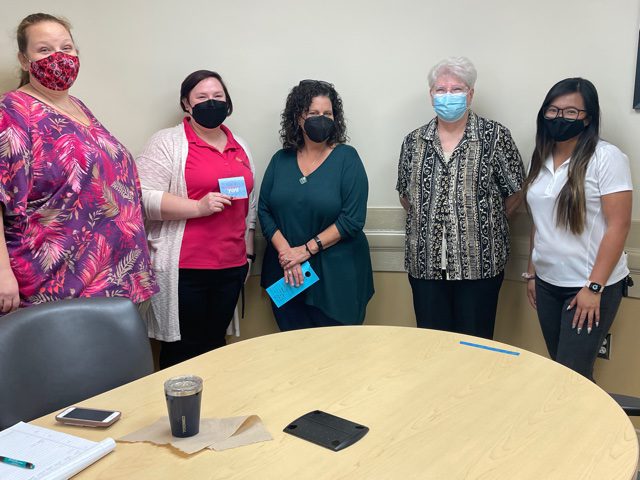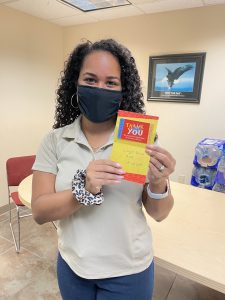 "Wow, that's terrific. A BIG thank you from the College of Medicine" – College of Medicine 
"This is an incredible surprise. We love our relationship with LIFE and look forward to ongoing and future collaborations!" – College of Nursing