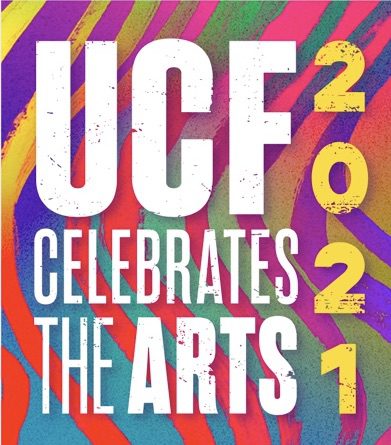 Tickets for the UCF Celebrates the Arts annual event are on sale now! This weeklong celebration consists of events that are in-person indoors, in-person outside, and virtual so you can participate in whichever way you feel comfortable. You will be able to enjoy performances from the music, theatre, and dance departments every day of the week!
Depending on the event, ticket prices can range from free to $50. LIFE members with a student ID can receive the student discount using the code UCFCTA2021 at checkout. If you use the student discount, you will need your LIFE student ID available when you attend the event. 
If you are planning to attend the event with friends or family, it is important to purchase the tickets together within the same order to be able to sit with them at the event.